Thanks, we'll get back to you soon!
Thanks, we'll get back to you soon!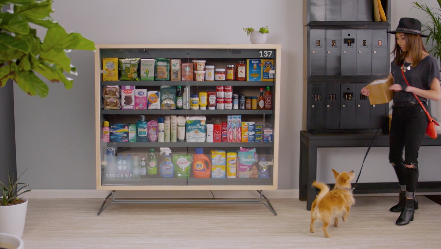 Attract new residents with cutting edge technology and amenities without the hassle. Stockwell enables you to provide the convenience of a 24/7 store for your residents without you doing any work.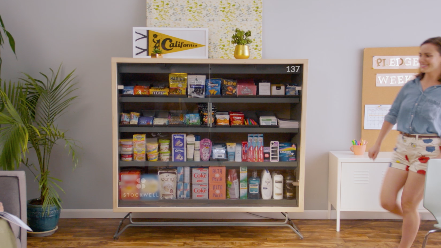 When the nearest stores are far away, and many students don't drive Stockwell makes your campus a 24/7 community. Stockwell provides convenience and options for campus and student housing.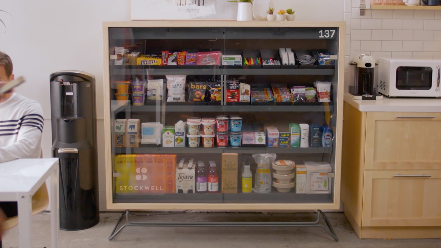 Amenities attract and keep employees and co-working tenants. Stockwell helps you keep up with your competitors, win new employees and make them happy.
Want a Stockwell store in your building?
Stockwell stores are perfect for apartments, offices, college campuses, and gyms. Request one now to be considered for the next batch currently in production.